Incredible supplements, expert guidance and personal support for all body types!
DAILY NUTRITION NEVER TASTED SO GOOD.
Our Super Premium Omega Fish Oil now comes in a pleasant lemon flavor. No fishy taste. All the incredible power for high dose EPA and DHA omega-3 fatty acids from organic, wild-caught fish.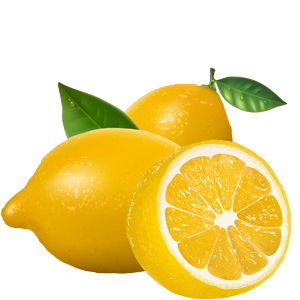 The ingredients in Evergenics Psyllium Husk Complete have been shown to assist weight loss and slimming in addition to flushing harmful toxins! We've got all the scientific research for you right here.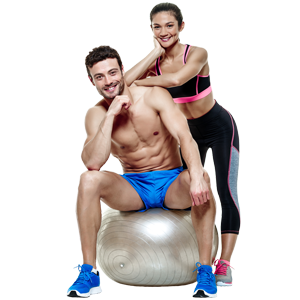 Slim down, shape up and feel better than ever in 2021 with the most advanced and pure Garcinia Cambogia weight loss formula you can buy! Try a bottle risk-free today - here!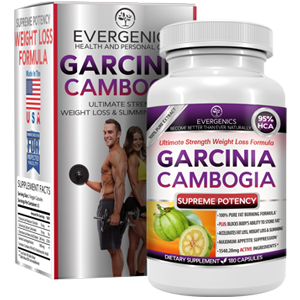 JANUARY 2021 BEST SELLERS