Evergenics.com Shipping Info
Orders made Sunday through Friday will be shipped the next business and usually in 24 hours or less. Orders placed on Saturdays will be shipped on the next business day: this being Monday (approximately 48 hours from Saturday order date, unless Monday is a US holiday, in which case orders will be shipped on the next business day). If you order on a US holiday then your product will be shipped the next business day.
Shipping Rates
The rate charged for the shipping of your order is based on the weight of your products, and your location. Before the final checkout page you will be shown what the cost of shipping will be, and you will have a chance to final decision before completing your order.
Delivery Timing
If you require products delivered by a certain date, please call 888 224 1252 to verify product availability. Some products available for online order may not be in stock. All listed shipping times are estimates. Specific delivery dates and/or time frames cannot be guaranteed for any product or order. For orders with deadlines please order well in advance. Evergenics.com is not responsible for lost, misplaced or delayed shipments or goods damaged by the freight carriers.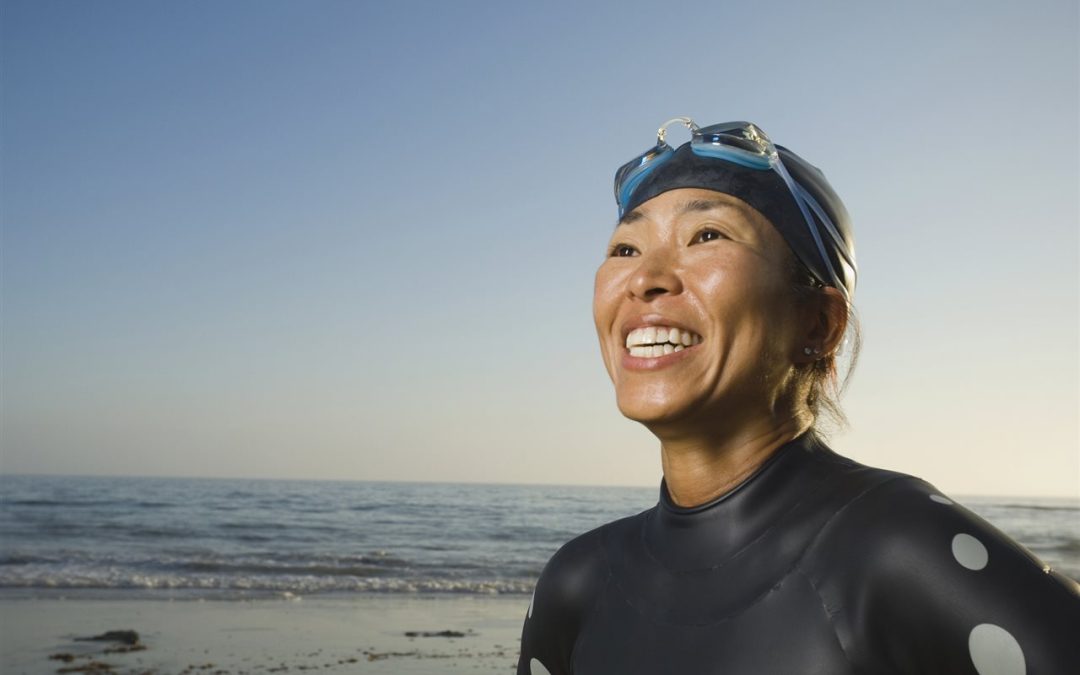 (BPT) - Americans are optimistic about their longevity. A recent survey by MDVIP — a national network of primary care doctors focused on preventive medicine — and Ipsos found that 67% of Americans want to live longer than their parents and 87% want to take...
read more