Welcome to the Evergenics blog!
It's all about health, beauty, nutrition, fitness and how to become better than ever. Naturally!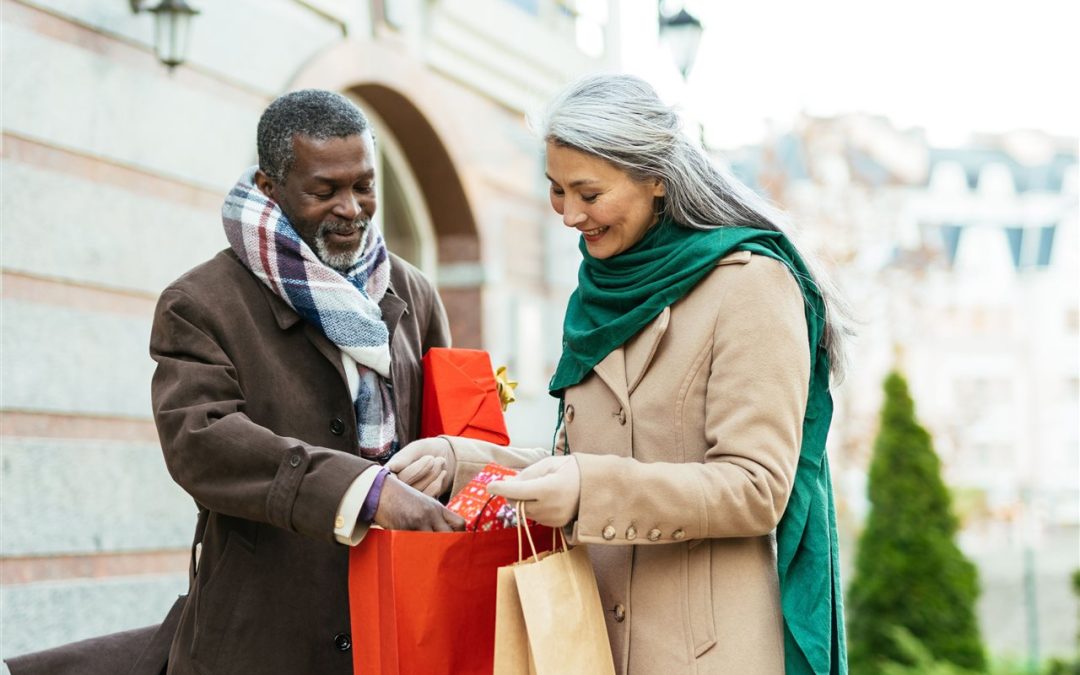 (BPT) - With warm sweaters, hot drinks and the holidays approaching — winter can be a magical season to spend quality time with family and friends. The last thing you want is to become sick with an illness like pneumococcal pneumonia and miss out on precious...