Welcome to the Evergenics blog!
It's all about health, beauty, nutrition, fitness and how to become better than ever. Naturally!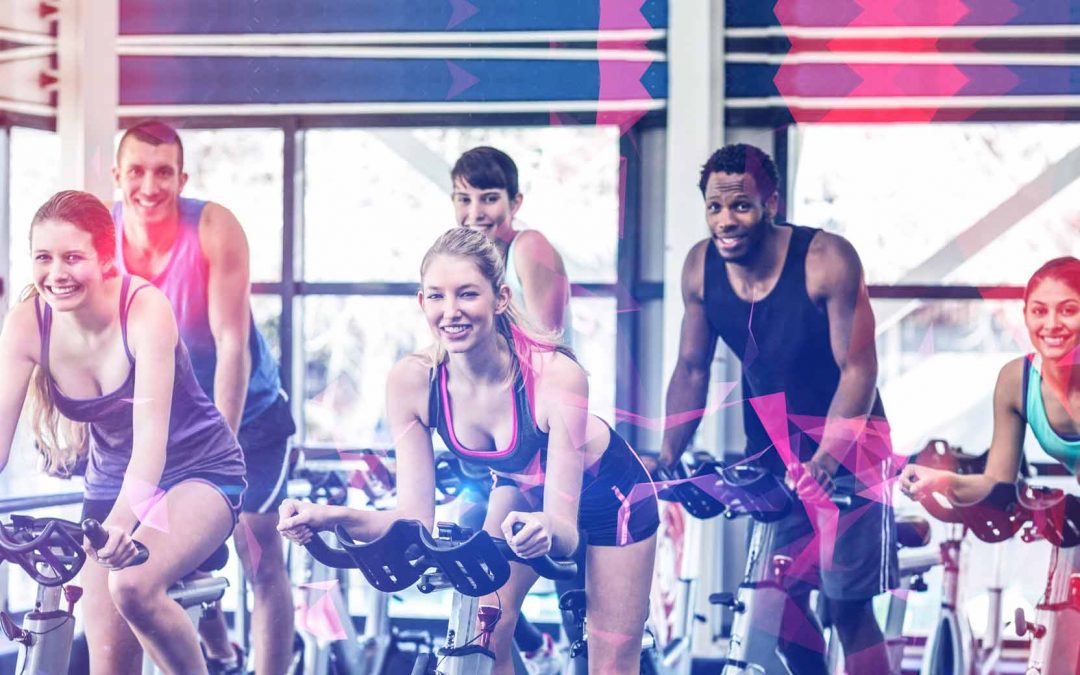 (BPT) - It is no secret that building up the motivation to exercise can sometimes be more challenging than the workout itself. But what if you already have the tools you need to find your motivation? It might be as easy as assembling a playlist of your favorite songs,...