Welcome to the Evergenics blog!
It's all about health, beauty, nutrition, fitness and how to become better than ever. Naturally!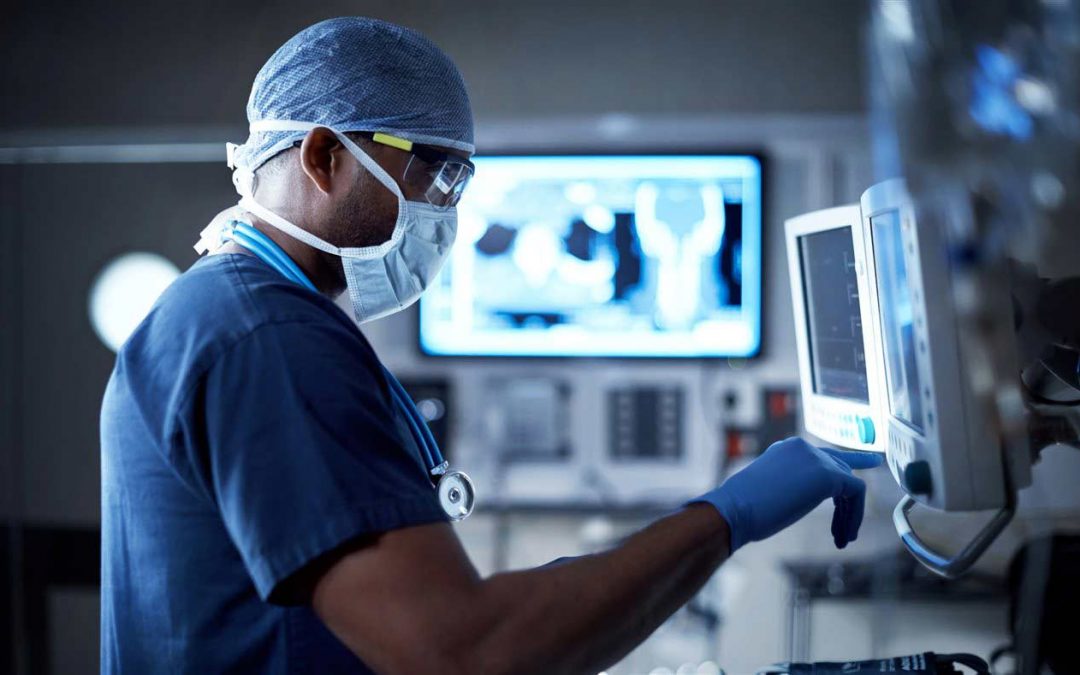 (BPT) - The sudden onset of stroke symptoms can happen to anyone at any time, making education about the signs and symptoms of a "brain attack" the first line of defense to stroke prevention."I'm a fanatical fan of football, so you can imagine...