Welcome to the Evergenics blog!
It's all about health, beauty, nutrition, fitness and how to become better than ever. Naturally!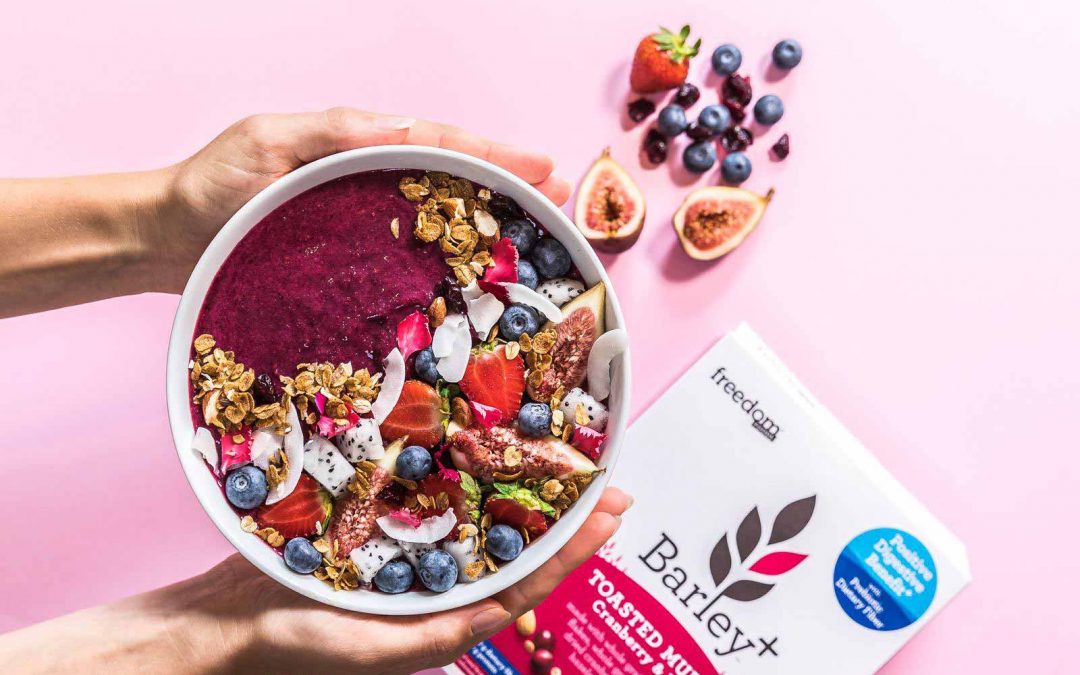 (BPT) - Can cutting back on whole grains be bad for your gut and deadly to your health? Though some popular diets promote the elimination of grains, a recent report from the American Institute for Cancer Research suggests this may be ill-advised.Researchers say 47...