Welcome to the Evergenics blog!
It's all about health, beauty, nutrition, fitness and how to become better than ever. Naturally!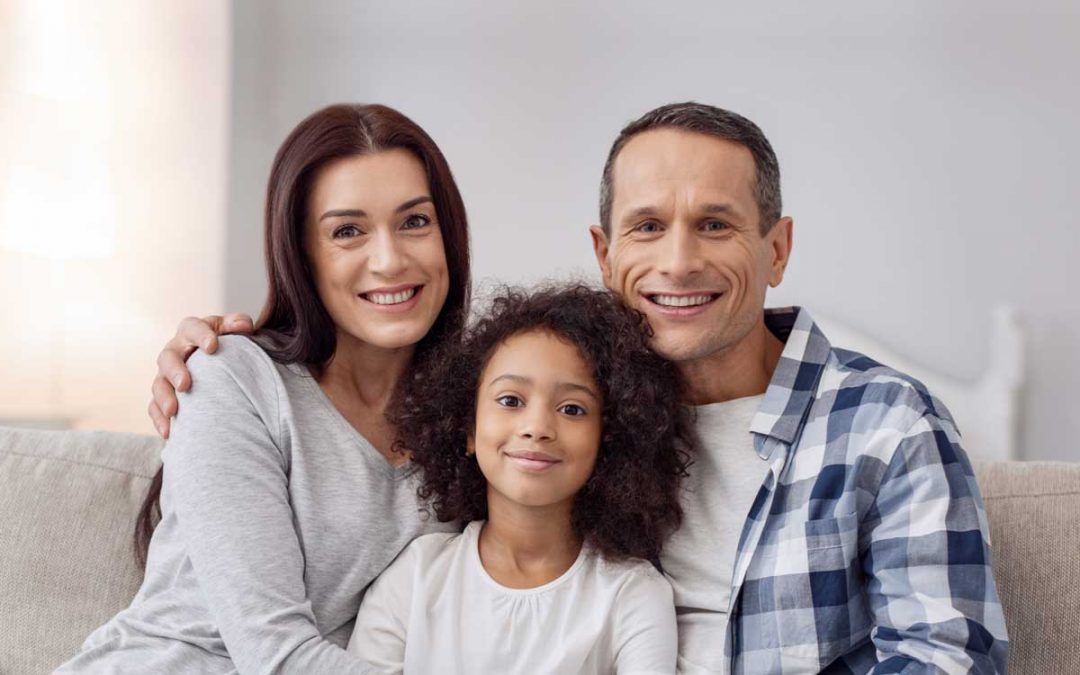 (BPT) - An estimated 130 million Americans make resolutions for 2020 — with more than half of them focused on health. However, most resolutions are broken by February.Marjan Champine, a board-certified and licensed genetic counselor at Ancestry, the global...