Welcome to the Evergenics blog!
It's all about health, beauty, nutrition, fitness and how to become better than ever. Naturally!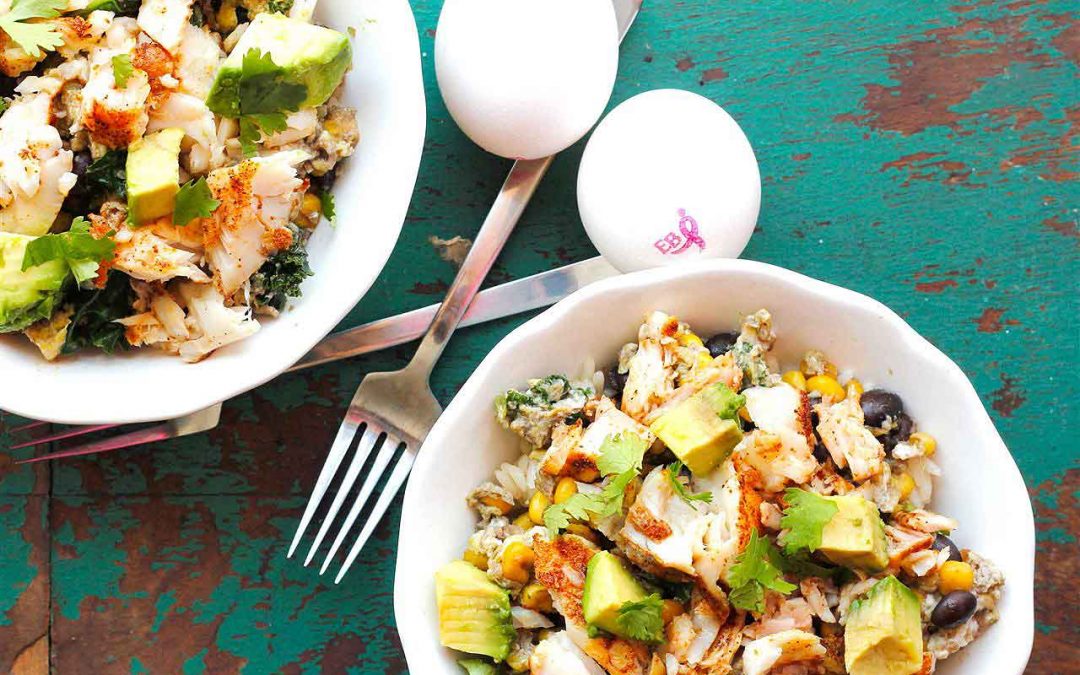 (BPT) - Face it, finding time to achieve your fitness goals while balancing work and home life can be a struggle. However, while many people are spending more time at home, here's a great opportunity to start fresh with a new fitness routine.Here are some...