Welcome to the Evergenics blog!
It's all about health, beauty, nutrition, fitness and how to become better than ever. Naturally!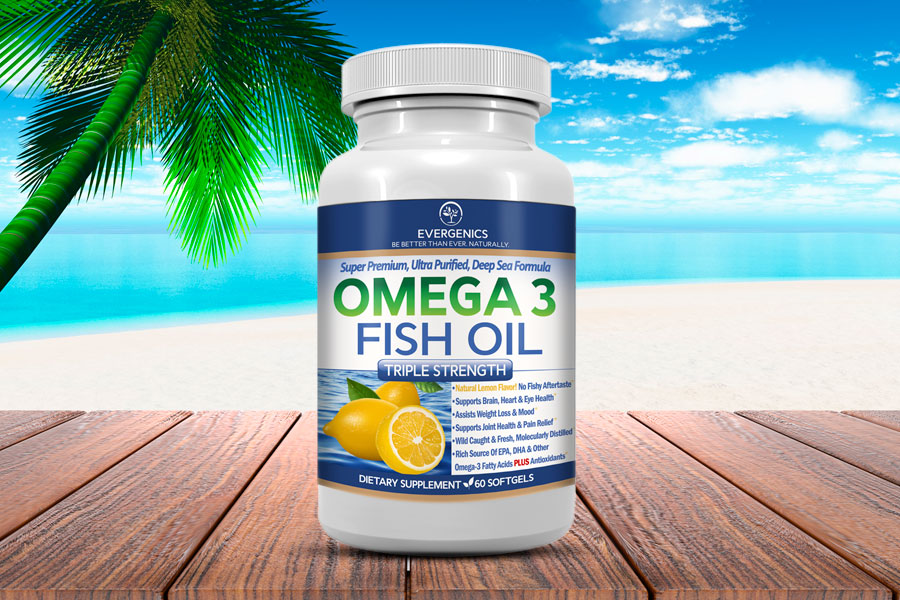 When you think of fish oil, weight loss isn't usually the first thing that comes to mind. However, fish oil is an ideal source for omega-3 fatty acids, which have been shown to cause surprising, significant and dependable fat loss in numerous human trials*. In...