Welcome to the Evergenics blog!
It's all about health, beauty, nutrition, fitness and how to become better than ever. Naturally!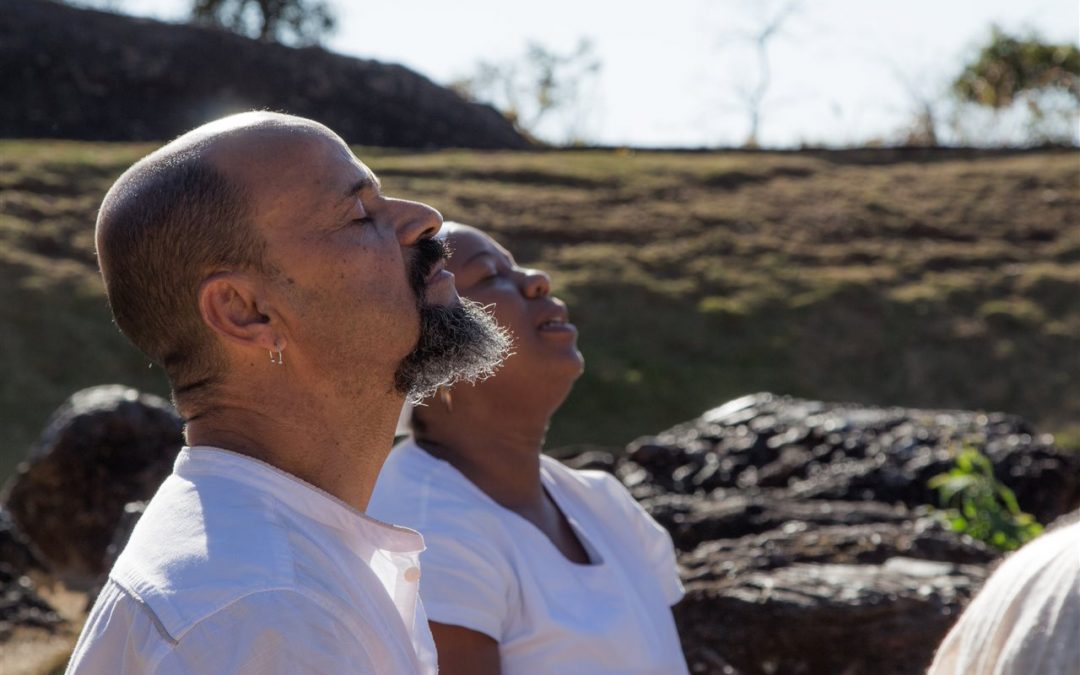 (BPT) - Society has become much better at recognizing the importance of mental wellness practices. It's now common knowledge that exercise, a healthy diet and quality sleep are essential to both physical and mental health. This is great progress, but many people...