Welcome to the Evergenics blog!
It's all about health, beauty, nutrition, fitness and how to become better than ever. Naturally!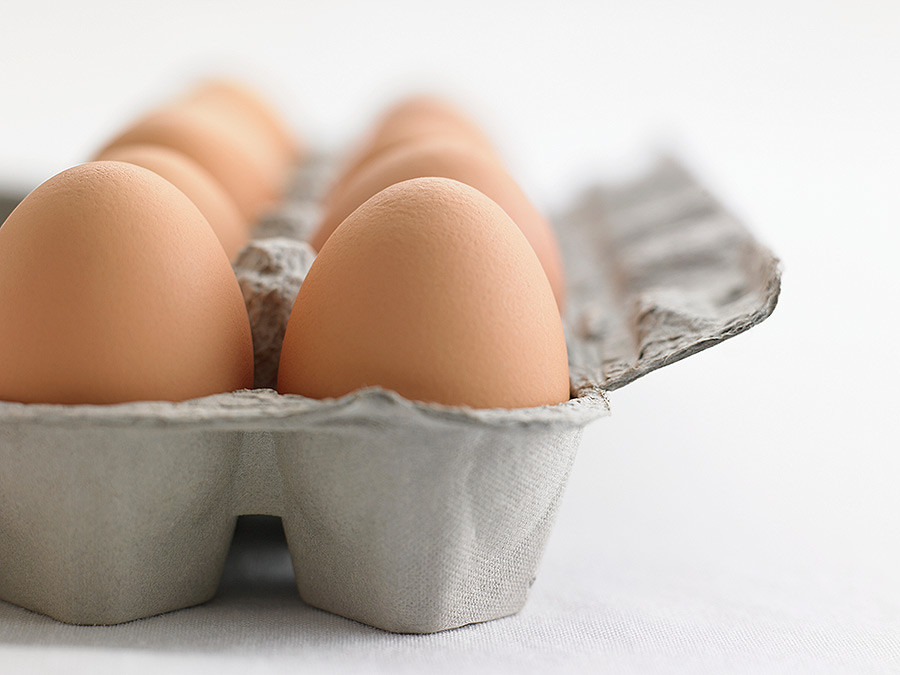 (BPT) - When it comes to a fast metabolism, some people seem to have hit the genetic jackpot. Luckily, your metabolism doesn't solely depend on factors out of your control such as genetics, age, or gender. Modifying your exercise habits and making wiser food choices...