Welcome to the Evergenics blog!
It's all about health, beauty, nutrition, fitness and how to become better than ever. Naturally!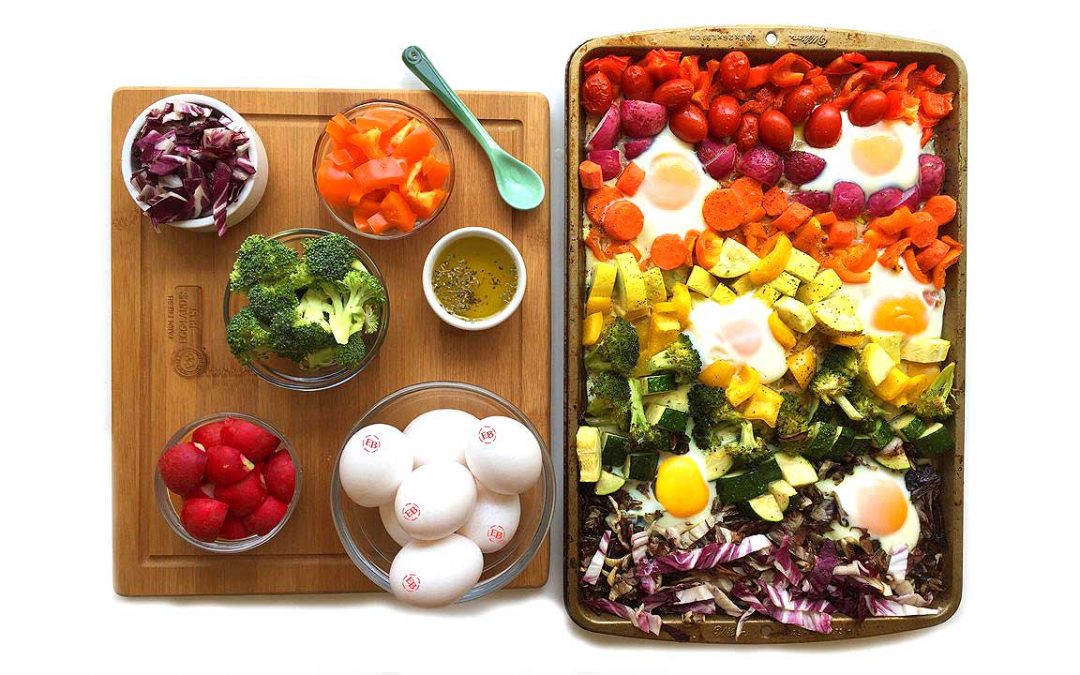 (BPT) - The warmer-weather months are the ideal time to get outdoors, stay active and focus on your health goals. Staying fit and eating healthy can come easy when you keep a few simple tips in mind.Explore Mother NatureIf the gym is getting boring or just isn't your...