Welcome to the Evergenics blog!
It's all about health, beauty, nutrition, fitness and how to become better than ever. Naturally!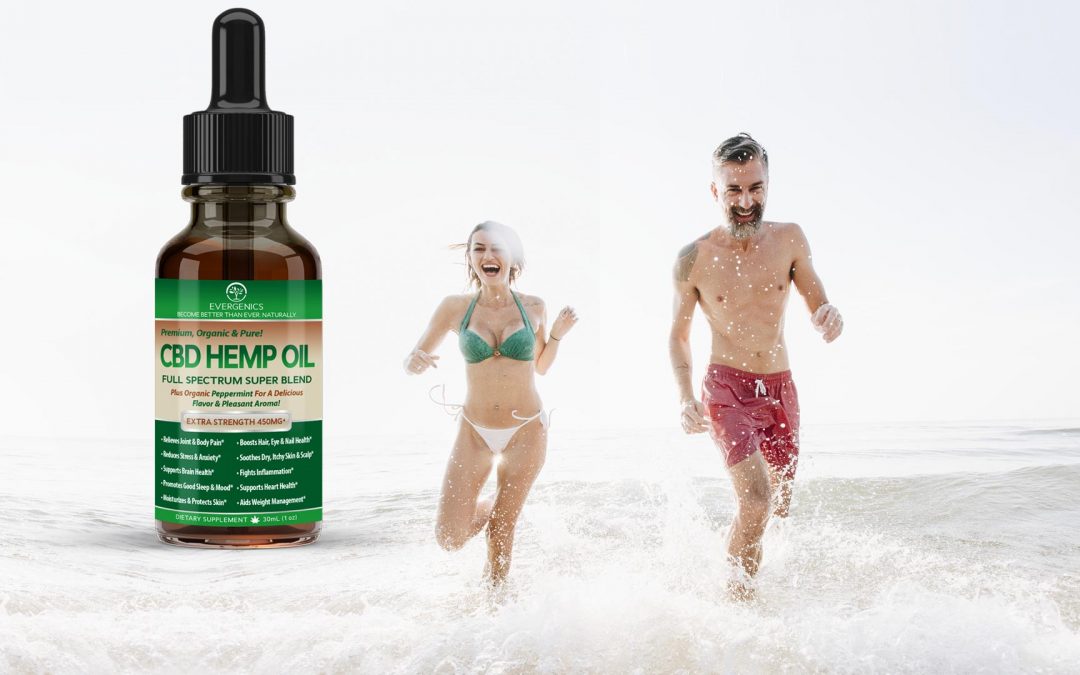 You've probably heard that hemp oil containing CBD (cannabidiol) can relieve pain and anxiety, but did you know that studies show that hemp can help you lose weight? Evergenics Hemp Oil contains oleic acid. Research has shown that increasing consumption of oleic acid,...